Description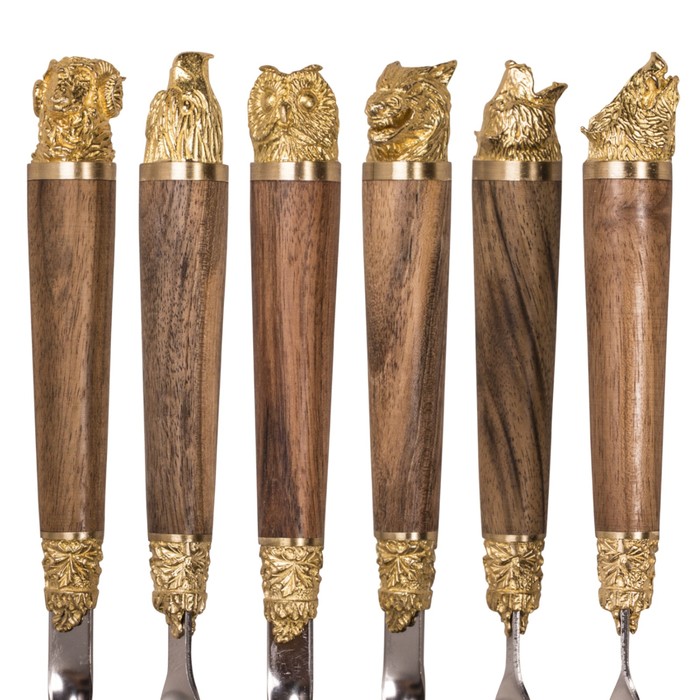 1. Skewer made of stainless steel with a 2mm corner with a handle from Wenge and brass (total length of the skewer – 69cm:  blade length – 54cm, handle length – 15cm)  – set of 6 skewers
3. Spunbond cover (non-woven soft material) – 1 pc.
Skewers belong to exactly the right items, but for which you always feel sorry for the money. As a rule, they themselves buy simple skewers. But the meat tastes best on gift skewers: thick stainless food steel (3 mm), the shape of the corner that the meat is better ventilated, wooden handles that are pleasant to the touch.