Welcome to Kalyna!
We are a Canadian business, founded in 2001 by Tatiana Jmailova. We are the first store in Canada to provide traditional goods made exclusively in Russia. Our products range from porcelain to wool clothing to souvenirs and even health products! We are proud to be a pillar of tradition and heritage in the Russian community. Check out our videos here: https://www.kalynastore.com/our_videos/
Our Founder- Tatiana Jmailova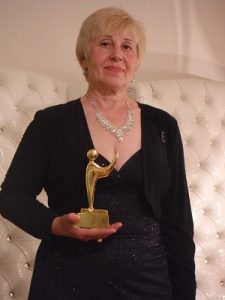 Tatiana came to Canada in 1998 and founded Kalyna in 2001, initially specializing in porcelain tea sets and vases. Over 17 years in business, Tatiana felt what the community was missing and brought new products, each dear in the hearts of the Russian immigrants in Toronto. She personally packages every order made on this website.
Tatiana is a well-known public figure in the Toronto Russian community, and was awarded with the 2013 Prestige Toronto Award for "Best Entrepreneur of the Year".
Tatiana is also a proud sponsor of many events and clubs in the Russian community, such as Maslenica 2016 (http://www.maslenica.ca/sponsors/), and Russian-Canadian Theatrical Community Centre (http://www.rctcc.ca/default05.php?p=26&qn=12&ln=1), and participates in the yearly May 9th WWII Victory Parade.
Kate Sinipostolova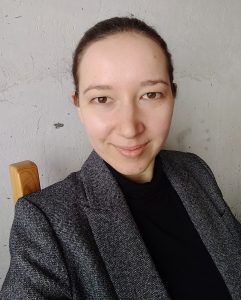 Kate is our General Manager. She keeps track of inventory, assists in customs clearing, and supervises sales representatives at our store.